Toronto Internet and Defamation Lawyer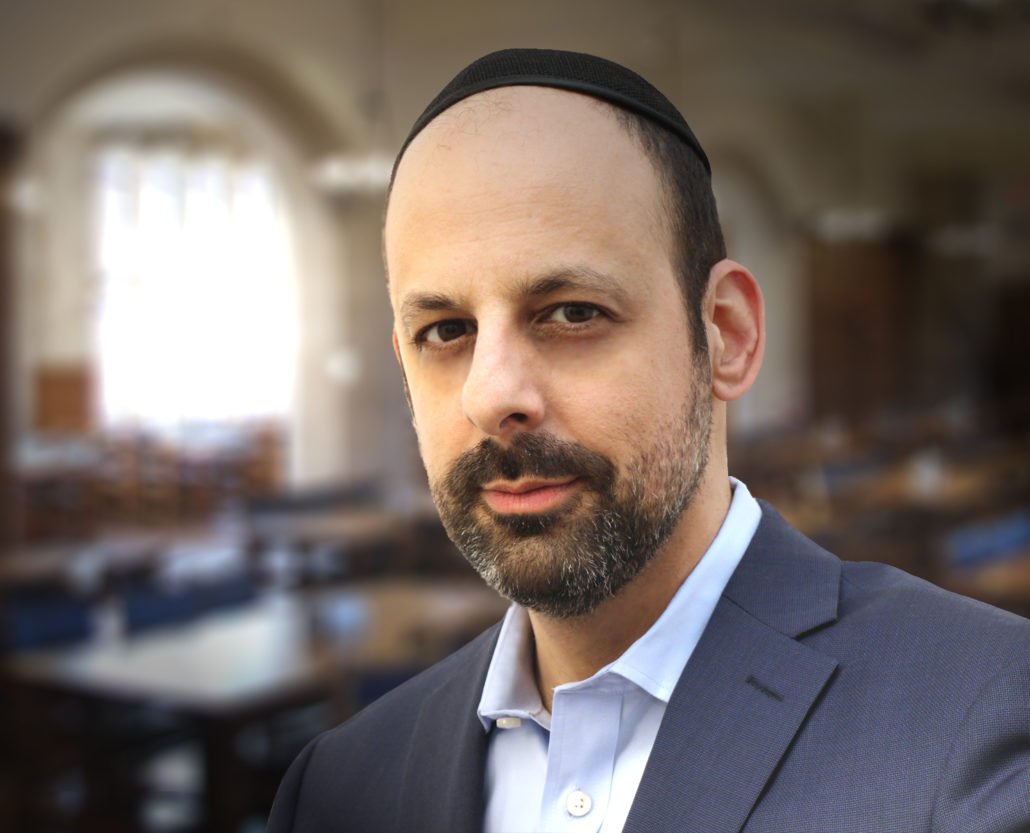 Gil Zvulony
Toronto Internet & Defamation Lawyer
Advice
"I firmly believe any legal advice I give must be realistic and in my client's best interest."
Experience
"Sometimes compromise is needed. Sometimes a firm and tough position is required. Knowing when to use either comes with experience."
Technology
"My fluency in technology has given me an edge in taking care of my clients."
Cases
"I am drawn to cases where I can help right a wrong, and ones where I can give a strong voice to my client."
About Gil Zvulony
Toronto Internet & Defamation Lawyer
Gil Zvulony speaks about privacy breaches in hospitals.
"experienced and very capable counsel"
– presiding judge in defamation trial of Bernstein v. Poon
A Lawyer That Understands Technology
Mr. Zvulony's clients typically have issues that are complicated by internet activities and multi-jurisdictional parties.  He has assisted clients, including other lawyers, in navigating the minefield of internet law.  He understands the latest technologies and business models.  He has extensive experience, in public relations, search engines and social media and how they can impact on a business and reputation. Clients clearly benefit from this fluency.  He is able to focus on their legal issues, without having to waste time and money to "get up to speed" on the technology and the rapidly evolving area of the law.
He has given lectures to other lawyers on several topics including lectures to the legal community on how to leverage the use of technology to improve client communication and service.
Reputation Restoral and Management
Lead trial counsel for the defendant Dr. Poon in Bernstein v. Poon;
Having a multi-million dollar defamation suit tossed-out of court on technical grounds;
Defamatory postings  removed from the internet i.e.) Press Releases, Reviews, Social Media, Video, Images.
Gil Zvulony speaks about online review disputes.
Rights in a Photograph
Copyright Infringement
Bit Torrent, Streaming, Downloads
Gil Zvulony speaks about rights in a photograph as they are shared through social media.
Privacy breaches
Cameras
Surveillance
Tracking technologies
Telematics
Hacking
Gil Zvulony speaks about privacy, tracking devices, and Usage Based Auto Insurance
Removal of content from the internet
Licensing and permissions
Domain Name Disputes and Issues
SPAM
Search Engines
Social Media
Security & Hacking
Gil Zvulony speaks about changes to Canadian Spam laws.
Won a precedent setting judgment of over $200 Million US Dollars – (Read Court Judgment may be Largest in Canada for the full story);
Intellectual property infringement;
Software disputes;
Foreign judgment enforcement in Ontario;
Gil Zvulony speaks to Dan Misener about Facebook legalese.
28 Finch Ave West, Suite 208
Toronto, ON, M2N 2G7
Canada