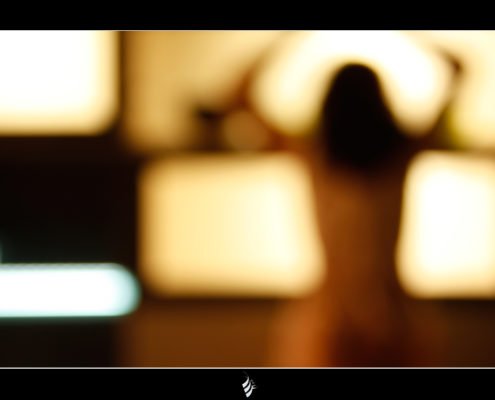 Toronto Internet Lawyer discussed the legality of posting the Luka Magnotta video on the Best Gore website with the national and international media. Mr. Zvulony took the position that the posting of the video violated Canada's obscenity laws.
https://zvulony.ca/wp-content/uploads/2012/06/5855183960_bf274be4ee_o.jpg
740
1117
fggf gsd
https://zvulony.ca/wp-content/uploads/2015/04/Toronto-Lawyers-logo1-300x60.png
fggf gsd
2012-06-11 13:25:59
2023-08-24 18:03:18
In the News – Online Obscenity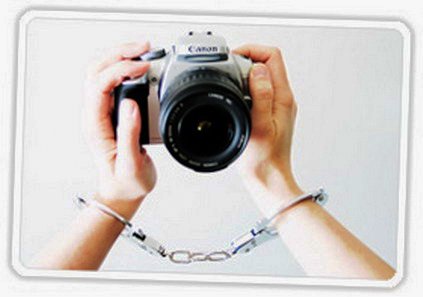 Toronto internet lawyer Gil Zvulony examines the various rights in a photograph, including, copyrights, moral rights, publicity rights and privacy rights. He discusses the rights of photographers, models, by-standers, celebrities, and of ordinary people.
https://zvulony.ca/wp-content/uploads/2014/03/Photography_and_The_Law.jpg
297
423
fggf gsd
https://zvulony.ca/wp-content/uploads/2015/04/Toronto-Lawyers-logo1-300x60.png
fggf gsd
2014-03-06 12:30:25
2023-08-25 10:56:01
Legal Rights in a Photograph