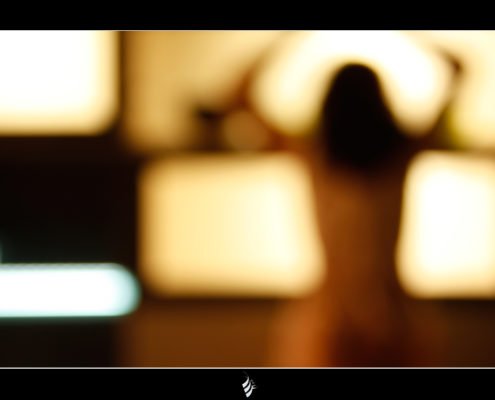 Toronto Internet Lawyer discussed the legality of posting the Luka Magnotta video on the Best Gore website with the national and international media. Mr. Zvulony took the position that the posting of the video violated Canada's obscenity laws.
https://zvulony.ca/wp-content/uploads/2012/06/5855183960_bf274be4ee_o.jpg
740
1117
fggf gsd
https://zvulony.ca/wp-content/uploads/2015/04/Toronto-Lawyers-logo1-300x60.png
fggf gsd
2012-06-11 13:25:59
2023-08-24 18:03:18
In the News – Online Obscenity
A Judge of the Ontario Superior Court of Justice recently ordered a former executive living in Ontario, to pay more than $200 million US dollars to aggrieved investors. The judgment is believed to be the highest ever awarded by a Canadian court. "To my knowledge, a judicial award of this magnitude is unprecedented in Canada", said commercial litigator Gil Zvulony, the Toronto lawyer representing the investors. "The interest alone is almost $30,000 per day".
https://zvulony.ca/wp-content/uploads/2011/01/largest-judgment.jpg
671
991
fggf gsd
https://zvulony.ca/wp-content/uploads/2015/04/Toronto-Lawyers-logo1-300x60.png
fggf gsd
2011-01-17 15:56:34
2023-08-24 20:21:19
Winning Result: US$192 million American Judgment Recognized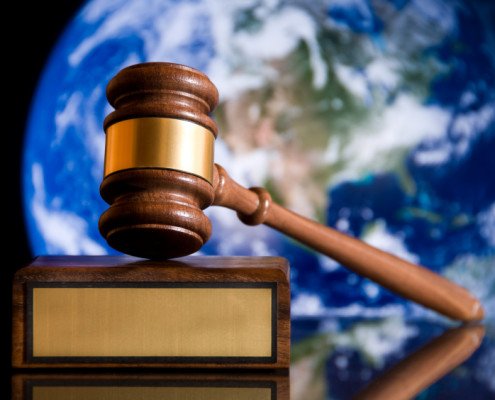 https://zvulony.ca/wp-content/uploads/2015/05/14135683605_5595f9e6b3_o.jpg
564
851
fggf gsd
https://zvulony.ca/wp-content/uploads/2015/04/Toronto-Lawyers-logo1-300x60.png
fggf gsd
2010-12-01 10:38:17
2023-08-24 19:15:32
Seizure of Intellectual Property to Enforce A Judgment